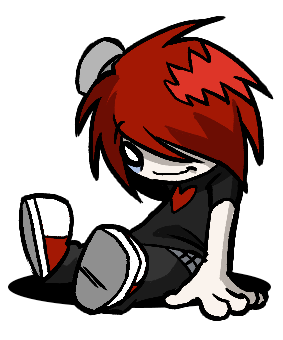 Welcome to my website!
It's my little corner of the internet...
Here you can find free emo graphics made by yours truly, some fun quizzes, and other things :P
I hope you enjoy your stay

.
rock me

Hawthorne heights

UPDATES
RANDOM POLL

SITE BUTTONS
Add my button to your site


Don't hot link please
Don't steal my bandwidth!!!



Member of the Internet Exchange

CALENDAR
HTML from
javascriptkit.com

DIRECTORIES